Book Your Tour provides a seamless experience for booking tours. Their website is easy to use, their customer service is prompt and helpful, and their tour options are diverse and exciting. I had a perfect experience booking a tour with them and would highly recommend their services to anyone looking to plan a memorable vacation.
Kanha Tour Packages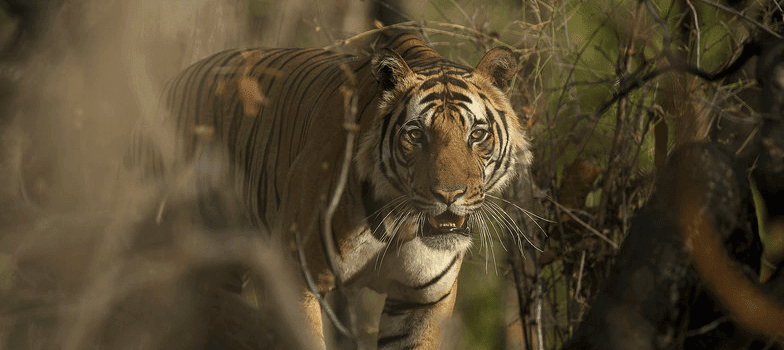 Bandhavgarh Tour Packages
Amarkantak Tour Packages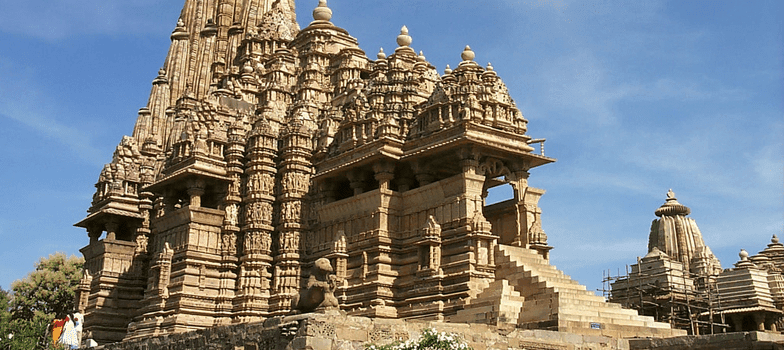 Khajuraho Tour Packages
Ujjain Tour Packages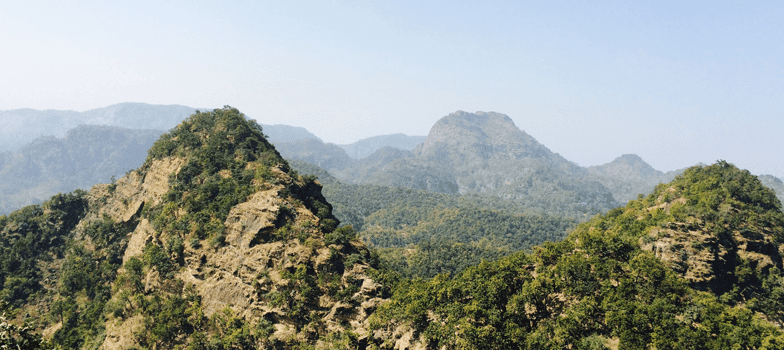 Pachmarhi Tour Packages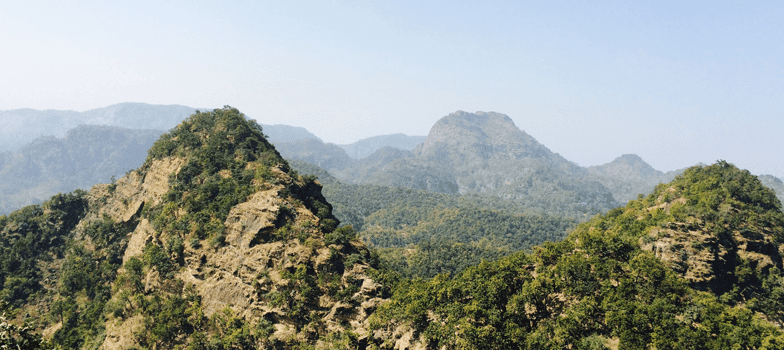 Jabalpur Tour Packages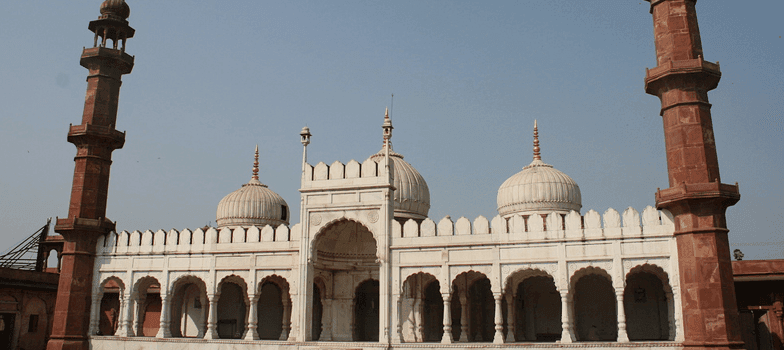 Bhopal Tour Packages
Madhya Pradesh's one of the largest parks, Kanha National Park is both a Tiger Reserve and national park located between Balaghat and Mandla districts. Hallon and Banjarwere the two sanctuaries of Kanha area. Kanha Kisli was divided between them in the 1930s. Stretches around 250 to 300 sq. km, Kanha Park was established in June 1, 1955. It spreads around 940 sq. km. today among these two districts.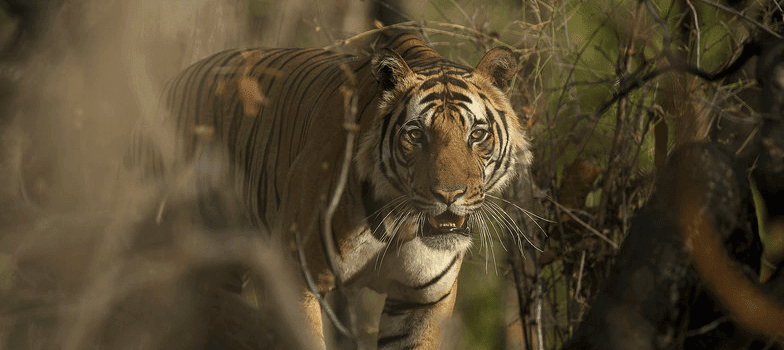 The world-famous national park of India, Bandhavgarh is located at Umaria District of the state of Madhya Pradesh. Bandhavgarh spread at the total area of 105 sq. km. and it was officially declared as national park in the year 1968. The most popular larger range of hills is the source of the park's official name. Bandhavgarh means "Brother's Fort" in Sanskrit. The area of Bandhavgarh is given by Lord Rama to his brother Lakshmana to keep an eye on Lanka, according to the ancient stories.
The infamous Riksha Parbat, Amarkantak is the source of Narmada River, Mahanadi, Amadoh and Godavari Rivers in Amarkantak plateau. Narmada enjoys a distinct position among all other sacred rivers in India. According to the legends, Narmada was blessed by Lord Shiva with great divine powers. It is believed that the devotees have to take a dip on Holy River Ganga, perform prayer for 3 days on the riverbank of Saraswati, for 7 days on banks of Yamuna River, and only sight of Narmada River is enough.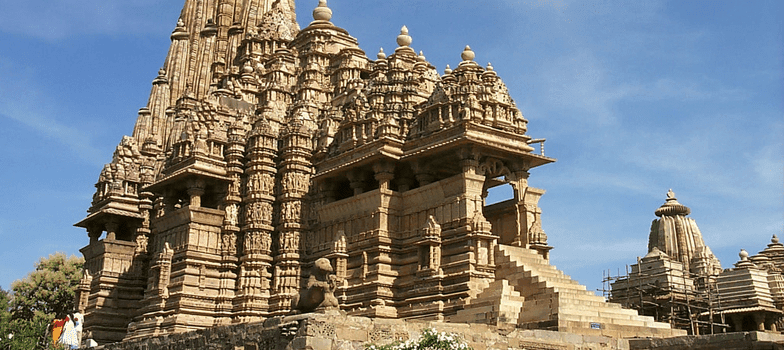 Khajuraho is one of the major tourist spots in MP known for its historic sculptures and temples depict the finest art of the world. It has been ranked among the UNESCO World Heritage sites thanks to its temples having fine sculptures designed with great architectural talents. Built by the Chandela rulers from 950 to 1050 AD, the temples depict several forms like spiritual teachings, meditation, wrestling, kinship, royalty, and the most importantly, erotic art.
Ujjain is considered to be one of the seven sacred destinations in Hinduism, which boasts whole lot of cultural heritage in the form of temples. Located on the Shipra River banks, Ujjain has the rich and long back history of 600 BC and was the sitting place of Ashoka. It was also the commercial and political hub of Madhya Pradesh and capital city of prehistoric Avanti Kingdom.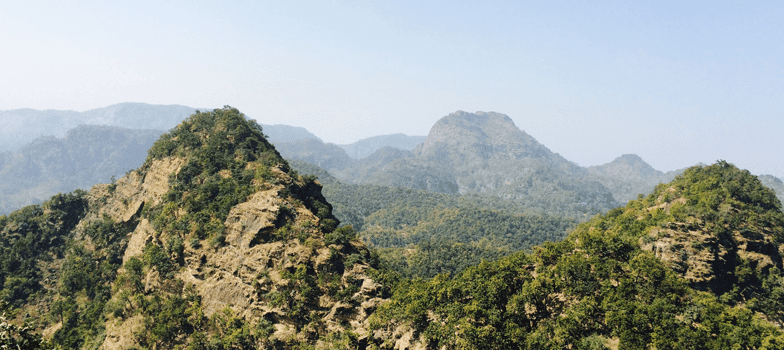 The name Pachmarhi is believed to be derived from the Hindi words Panch ("five") and Marhi ("caves"). According to a legend, these caves were built by five Pandava brothers of Mahabharatha era during their thirteen years of exile. The caves are situated on a hilltop and provide an excellent vantage point. Pachmarhi has a lot of cave paintings in the forests, some of which have been estimated to be as much as 10,000 years old.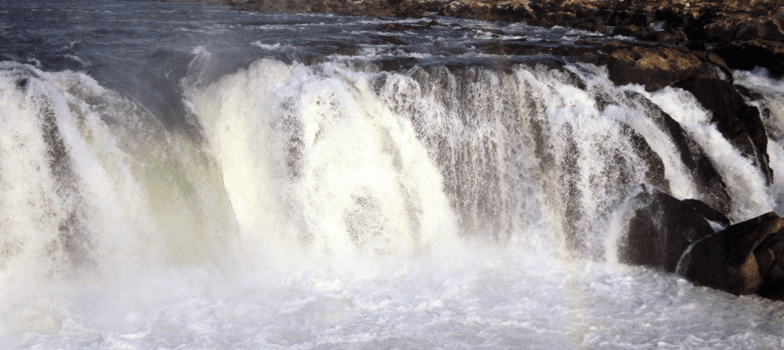 The city of Jabalpur is a home to several major natural attractions. It is the city where tourists from all over the city come to witness magnificence of 100ft. tall marble mountains which are formed as the Narmada River passes over it. The view is so beautiful that it stays in your mind for a long time. Here, you can get the privilege to witness the dreamy spectacles of nature. It has a lot of attractions to witness the unbelievable episodes narrated by folklore, history and Mother Nature.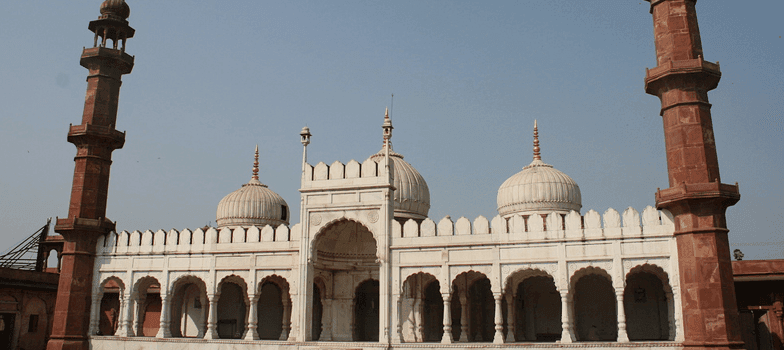 The City of Lakes, Bhopal is known for its manmade and natural lakes, split by a pair of lakes into two well contrasting cityscapes. Old Bhopal is located in the North which is a fascinating city of serpentine alleys, mosques, milling crowds, chowks, crowded markets, and striking havelis. New Bhopal is located in the south, which is literally modern, with up-market shopping malls, wide roads, and plush restaurants and hotels..
Plan an Unforgettable Experience in MP Tour Packages Today!
We can help you fit your stay and experience within your allotted budget.
yashvant jowhari
2023-03-05
Service was excellent.
I recently traveled with MP Tour Packages and had a fantastic experience overall. The hotel was super comfortable, the food was delicious, and the places we visited were amazing. However, the cab service was not up to par, and I hope that they can improve this aspect of their service in the future. Nonetheless, I highly recommend MP Tour Packages for their excellent travel packages and wonderful destinations. Last but not the least, special thanks to @kshma 💕
DEPENDRA sinha
2023-02-14
Nice experience to stay at white tiger forest resort/lodge. Excellent ambience.Rooms are good with all facilities,food is good too. Very polite and humbled staff. Enjoyed a lot. Overall excellent experience and love to come again and again.
We had excellent service experience from your company,driver was good ,hotels and other bookings were very well done and above all treatment of Ms Prachi Singh was very very cooperative,she was available at 5.30 am also and at 11 pm also on phone for any type of assistance. Five stars to your company and Ms Prachi.
Best
Pallavi Kulkarni
2021-11-25
We recently did MP tour. It was memorable experience. Ms. Anshu Nayyar helped us to decide our iternery. She answered our all quarries and cleared our doubts time to time. All the resorts booked were really nice. She arranged a tempo traveller for local transportation there. She was always available on call for any difficulty. Thank you, Anshu Madam!
Jignesh Garala
2021-11-11
Very good planing and services with best budget.
Naveen Kumar Jha
2018-08-17
nice arrangment for stay at Kanha in Kingfisher resort and time managment for safari and other places was excilent.