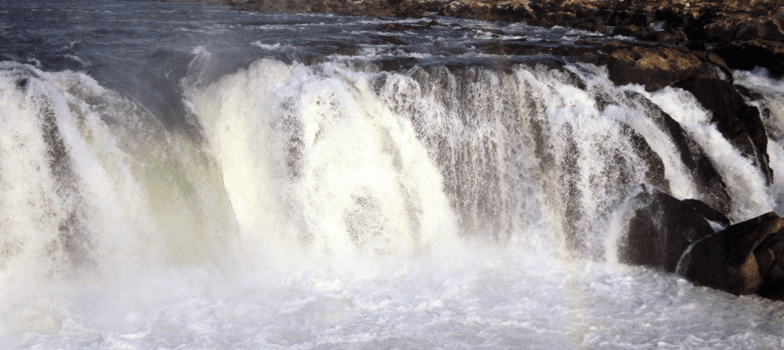 The city of Jabalpur is a home to several major natural attractions. It is the city where tourists from all over the city come to witness magnificence of 100ft. tall marble mountains which are formed as the Narmada River passes over it. The view is so beautiful that it stays in your mind for a long time. Here, you can get the privilege to witness the dreamy spectacles of nature. It has a lot of attractions to witness the unbelievable episodes narrated by folklore, history and Mother Nature.
yashvant jowhari
2023-03-05
Service was excellent.
I recently traveled with MP Tour Packages and had a fantastic experience overall. The hotel was super comfortable, the food was delicious, and the places we visited were amazing. However, the cab service was not up to par, and I hope that they can improve this aspect of their service in the future. Nonetheless, I highly recommend MP Tour Packages for their excellent travel packages and wonderful destinations. Last but not the least, special thanks to @kshma 💕
DEPENDRA sinha
2023-02-14
Nice experience to stay at white tiger forest resort/lodge. Excellent ambience.Rooms are good with all facilities,food is good too. Very polite and humbled staff. Enjoyed a lot. Overall excellent experience and love to come again and again.
We had excellent service experience from your company,driver was good ,hotels and other bookings were very well done and above all treatment of Ms Prachi Singh was very very cooperative,she was available at 5.30 am also and at 11 pm also on phone for any type of assistance. Five stars to your company and Ms Prachi.
Best
Pallavi Kulkarni
2021-11-25
We recently did MP tour. It was memorable experience. Ms. Anshu Nayyar helped us to decide our iternery. She answered our all quarries and cleared our doubts time to time. All the resorts booked were really nice. She arranged a tempo traveller for local transportation there. She was always available on call for any difficulty. Thank you, Anshu Madam!
Jignesh Garala
2021-11-11
Very good planing and services with best budget.
Naveen Kumar Jha
2018-08-17
nice arrangment for stay at Kanha in Kingfisher resort and time managment for safari and other places was excilent.